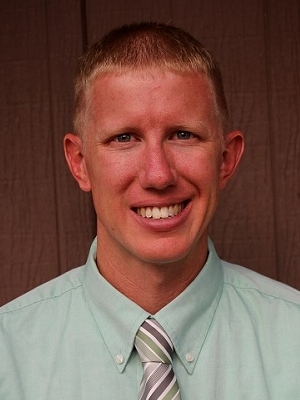 Pastor Steve Bussis
Lead Pastor
Pastor Steve is the lead pastor for Bethel.
After being raised in a wonderful Christian home in Beaverdam, Michigan and obtaining a degree in Accounting from Grand Valley State University, I sensed the Lord calling me into pastoral ministry. That call led me to Westminster Seminary California, from which I graduated in 2008. In 2009, I was ordained as a Minister of Word and Sacrament in Coopersville CRC, where I served for 6 years. I began serving as pastor at Bethel in 2016. My wife Julie and I have been married since 2008, and the Lord has blessed us with 4 children. I love serving the Lord as a pastor, ministering the gospel of Jesus Christ and shepherding His flock. And I love serving the Lord at Bethel because of the people here, people who create a welcoming community of genuine care and people who display an eagerness to demonstrate their faith through loving service and heartfelt worship.
Pastor Jack Huttinga
Pastor of Visiting
Pastor Jack is the Pastor of Visiting for Bethel visiting the sick, shut-ins and those who have other needs.
I love my work as the Pastor of Visiting at Bethel CRC. I retired from full-time ministry in August 2014 after 40 years of service as a Pastor. My wife Evelyn and I started ministry as missionaries in Argentina for 8 years. Then we served congregations at Alameda, CA (10½ years), Hanford, CA (9½ years) and Manhattan CRC (12½ years). We have 3 daughters (all married to great guys) and 6 grandchildren (1 girl and 5 boys). My hobby is fishing (I love to take kids fishing and to see their excitement in catching a great Montana trout) and studying the culture of ancient Israel (an interest that has grown greatly after a trip to Israel).